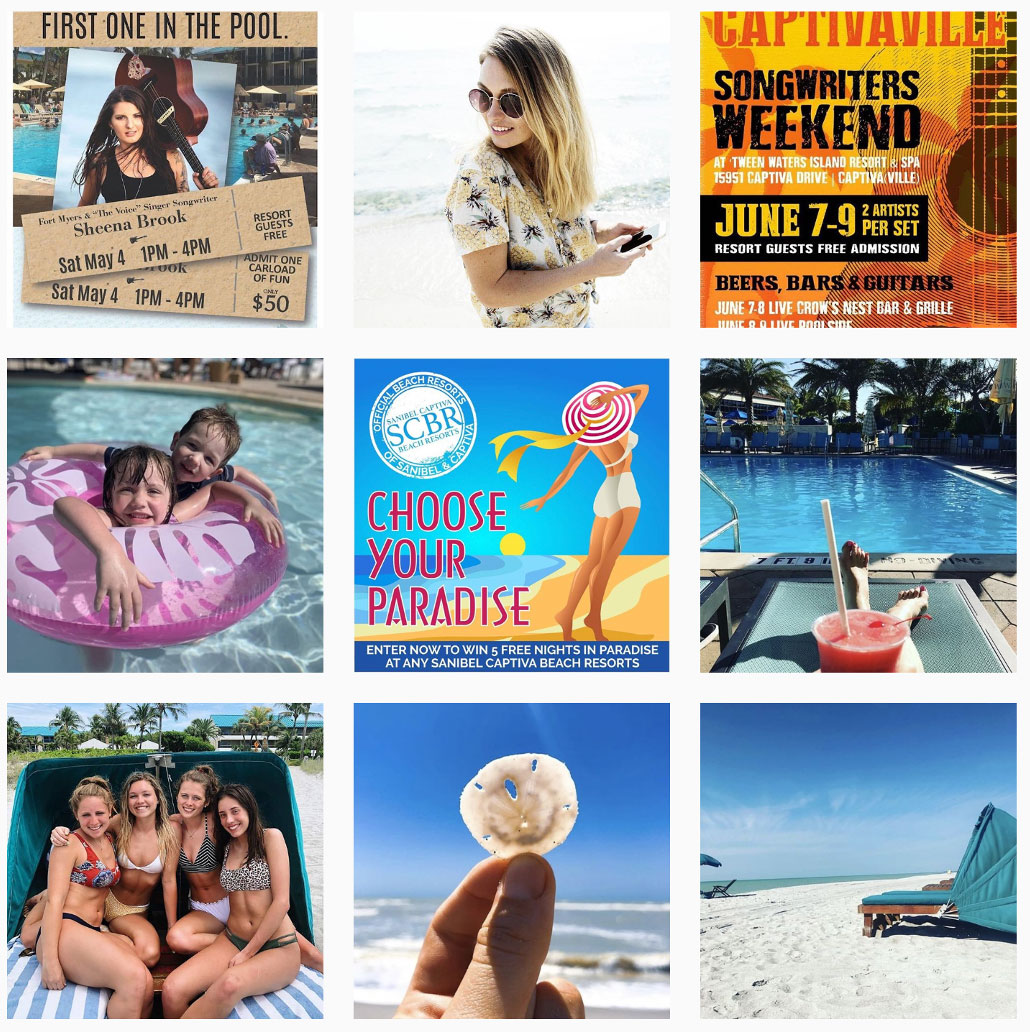 Heaven on Earth
Shouldn't Every Day Be This Good?
Sanibel Island and Captiva Island, Florida, consistently wash ashore among the top beach destinations in the United States and the world. Its unique combination of pristine beaches, beautiful skies, brilliant sunshine, tropical breezes, easy pace and warm, wonderful Gulf of Mexico waters just may be heaven on earth.
When you combine this slice of paradise with the luxury, comfort, grace and 90-plus years of island hospitality awaiting guests at Sanibel Captiva Beach Resorts, you can craft and commit to deliver a brand promise that reaches for the stars: Shouldn't Every Day Be This Good?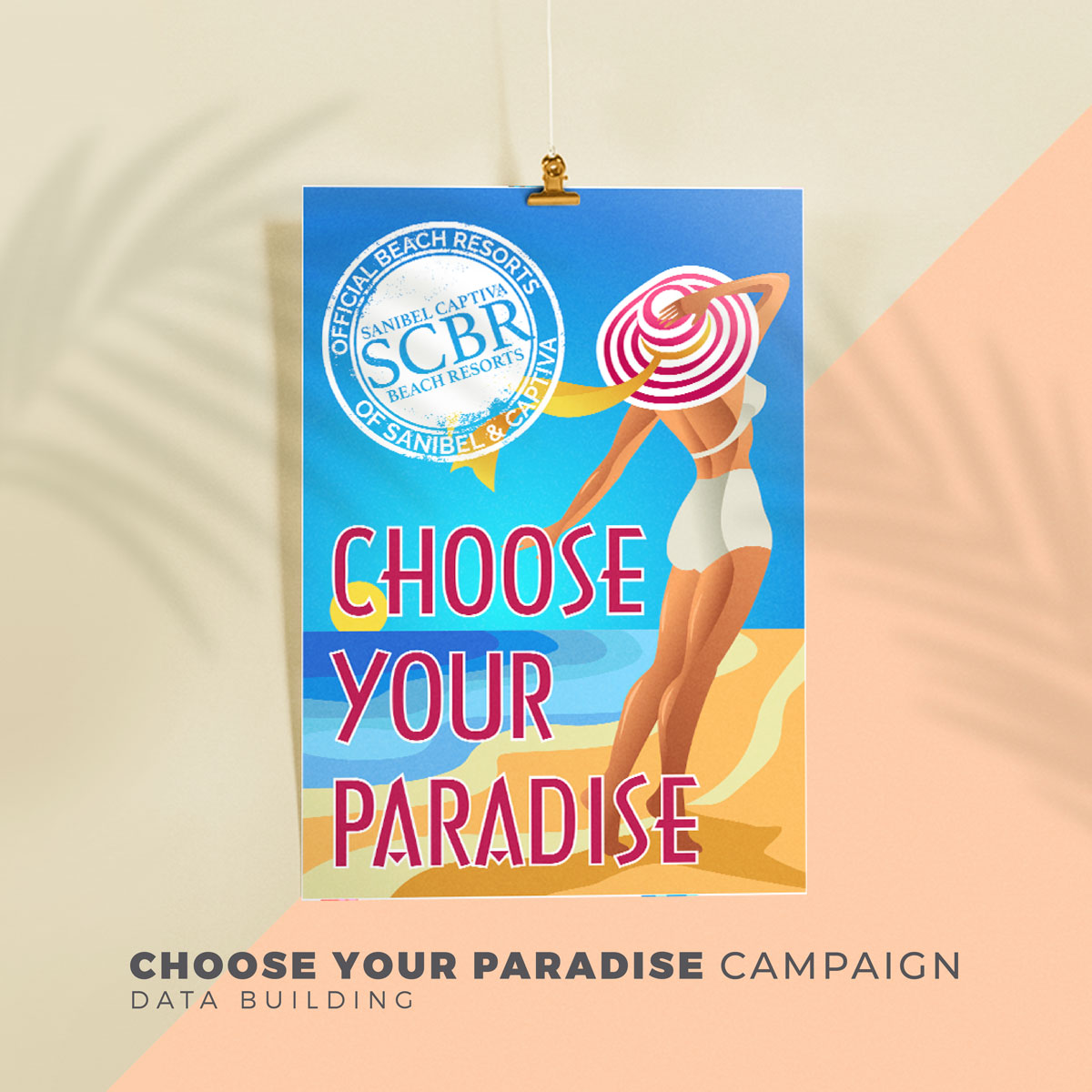 The Answer to the Question?
Simply ask any of the hundreds of thousands resort guests each year, many of whom return year after year: Yes, yes, yes, yes, yes, yes and yes.