THE TEAM.
Meet Our Executive Management Team
Founded way back in the days where three-martini lunches were still a thing, Outlier Brands today brings 36 years of experience, expertise and excellence to your benefit. And although we're getting older, we make it our business and mantra to get smarter every single day.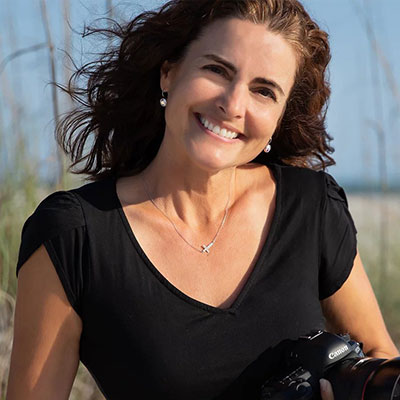 Milissa Sprecher | CEO | Principal Photographer
Milissa is Chief Executive Officer and Chief Financial Officer for Outlier Brands, managing the agency's financial and personnel matters. An accomplished photographer specializing in people, travel, food and architecture, her work as been featured on The Today Show, COASTE and Coastal Living magazines, the cover of the Sanibel Captiva Chamber of Commerce Visitor Guide, and has been recognized with numerous ADDY awards. She has over 20 years experience in the advertising industry, both in sales and creative, and graduated from the University of Wisconsin in Advertising.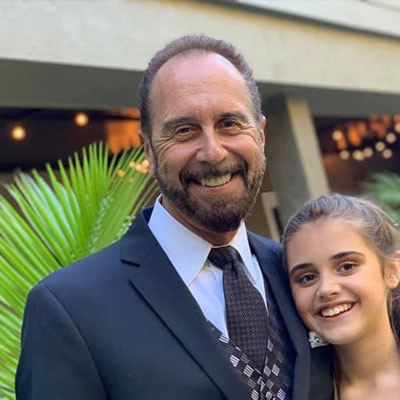 John Sprecher | Founder | Chief Creative Officer
In 33 years under his leadership, Outlier Brands has been recognized by 1,000-plus awards — with more than 450 travel, tourism and destination marketing awards including two HSMAI Platinum "Best of Show" awards; four VISIT FLORIDA Flagler awards; seven consecutive years (2007-2013) "top creative agency" in Southwest Florida; numerous media praise, including Wall Street Journal, Adweek, Graphis, Print and more; plus highlighted praise in major university level hospitality marketing and business textbooks. John holds a B.A. in English and M.A. in Creative Writing from the University of Wisconsin (Milwaukee).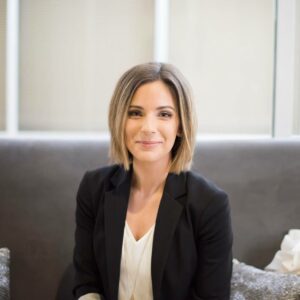 Ashley Shenk | Partner | Brand Experience Director
Florida native fluent in tourism, Ashley has more than 15 years of business-to consumer experience in the hospitality and recreation industries. She excels in understanding brand partner needs to manage the development and execution of successful integrated, multi-channel creative campaigns. In her free time, she's earned the accolade of Top 1% Local Google Guide within Southwest Florida. She earned an M.B.A. and Master's Degree in Marketing from the University of Tampa, completed undergraduate studies in Recreation and Leisure Services and Event Management at Florida State University and is a U.S. Air Force veteran.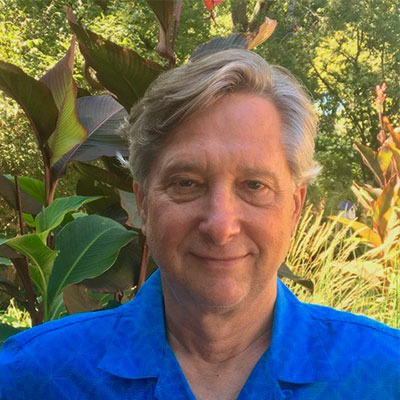 James Shulkin | Senior Vice President | Chief Brand Officer – Healthcare
James Shulkin serves as Senior Vice President and Chief Brand Officer for all Outlier Brands healthcare clients. For 30-plus years, James has excelled in various senior-level marketing roles for healthcare providers, leading both in-house teams and agencies to success in virtually all forms of marketing, branding, market research, creative, social media, public relations and special events — winning more than 75 awards in the process for excellence. He is the recipient of a "lifetime achievement award" from Wisconsin's healthcare marketing organization.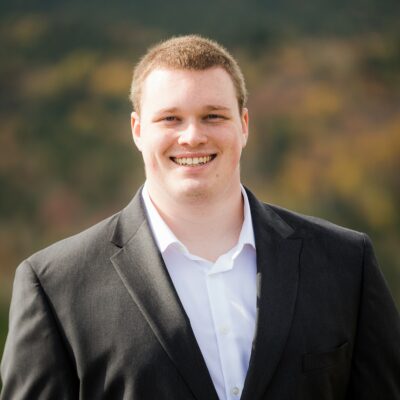 Brandon Sherwood | Vice President | Interactive Director
Brandon is both the creative and programming mind behind the agency's numerous award-winning websites. Proficient in a variety of program platforms, he excels at creating bold web statements for brands that deliver superior user experience, traffic generation, search engine ranking, e-commerce, data collection, brand activation and bottom line ROAS. In addition, Brandon manages the agency's robust e-marketing campaigns and video brand experiences. Brandon graduated from Rasmussen College with a B.S. in Game and Simulation Programming.
Awards & Recognition
The recognition is for our clients and embodies their success.
We focus on strategic brilliance and creative passion, and our success takes care of itself.