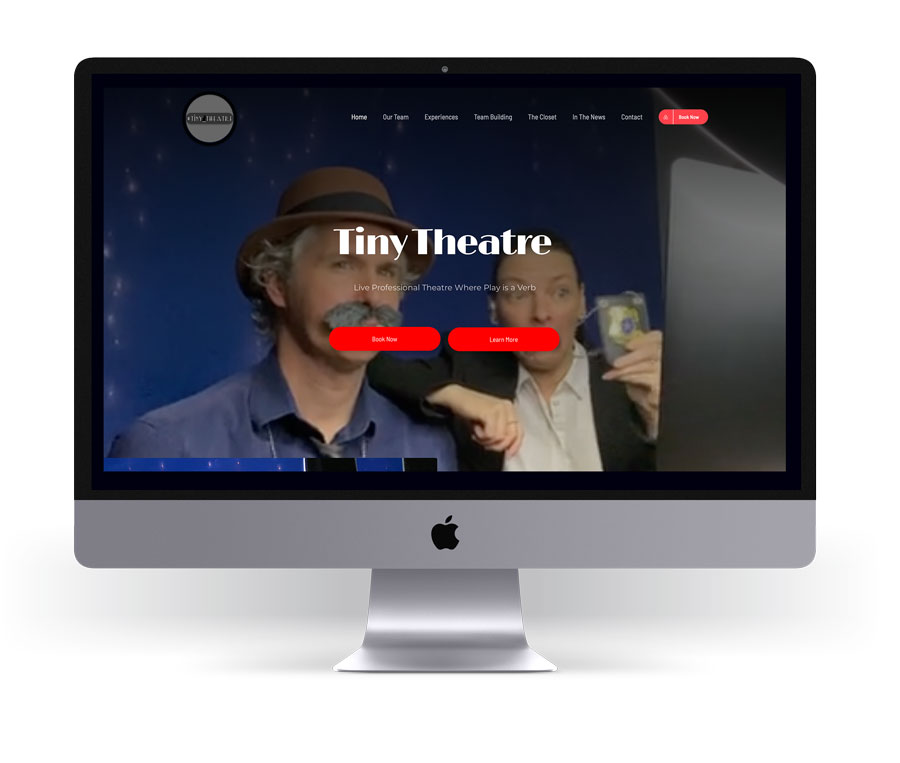 Go Tiny and Go Home
You Know You Like to Watch.
While countless performance venues (including live theatre) shuttered as the pandemic crushed our normal in 2020, select intrepid artists with inspired creativity braved exciting new worlds.
To wit: Tiny Theatre. The brainchild of a talented husband-wife team of theatrical players, Tiny Theatre started as an outside the box concept — performed in its early days and nights literally inside a closet in the couple's home, brought to theatre-lovers everywhere via the power of Zoom and AirBNB.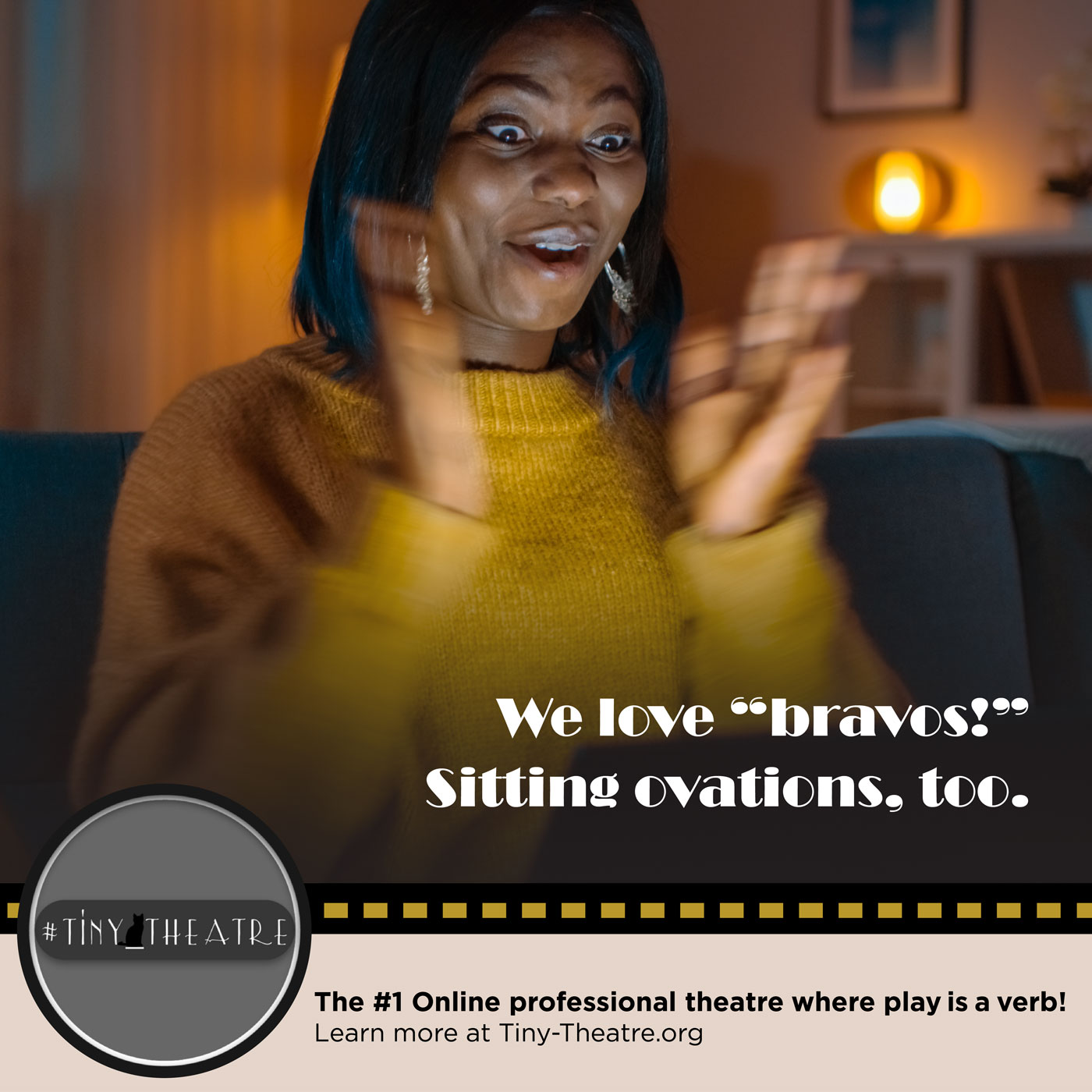 The Darling of AirBNB
Tiny Theatre is now anything but Tiny. Carrying on with a fun-filled murder mystery theme, Tiny Theatre — with an assist from Outlier Brands online, digital and social branding — has brought the house down for more than a year as AirBNB's top interactive theatre experience. Bravo!