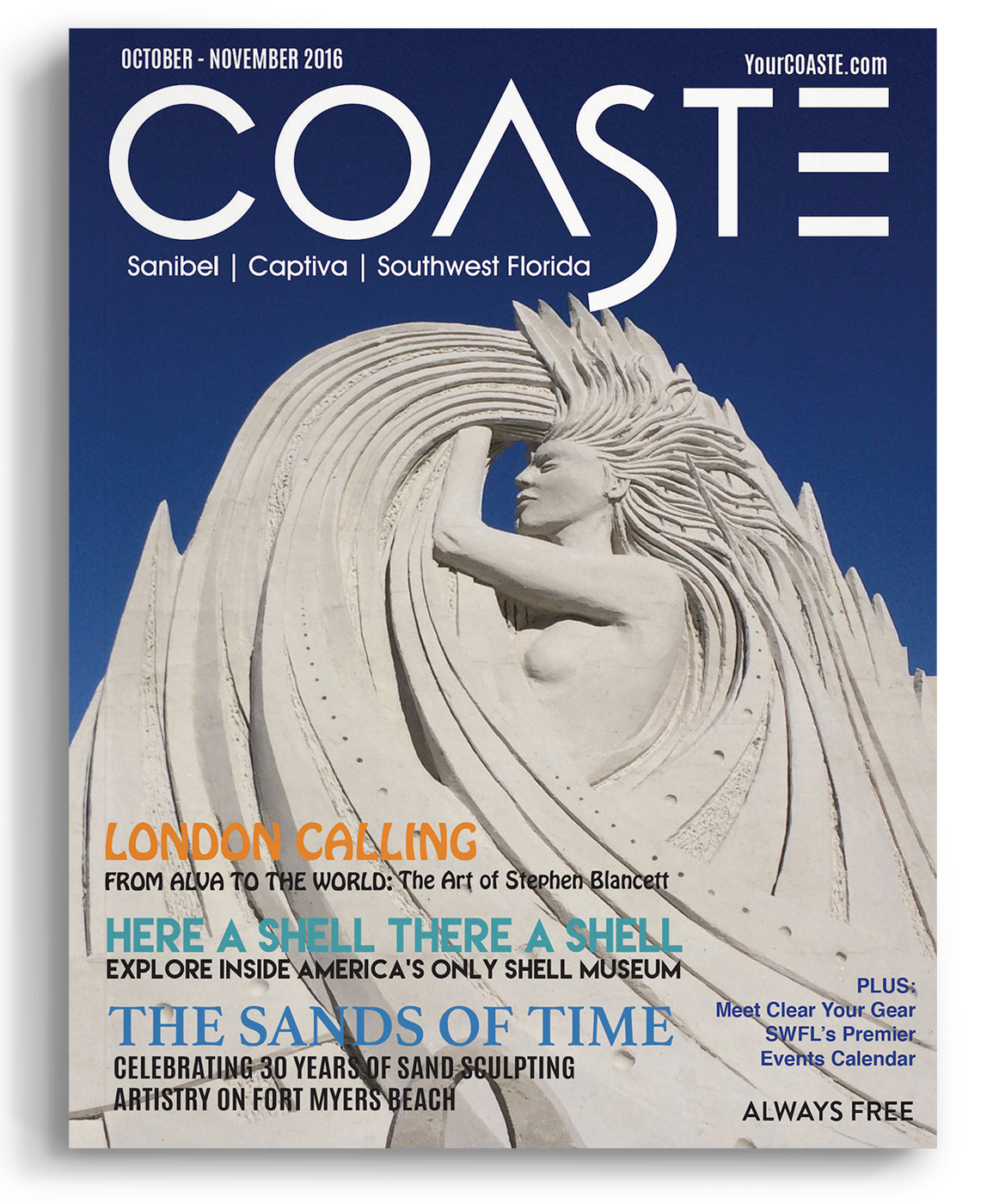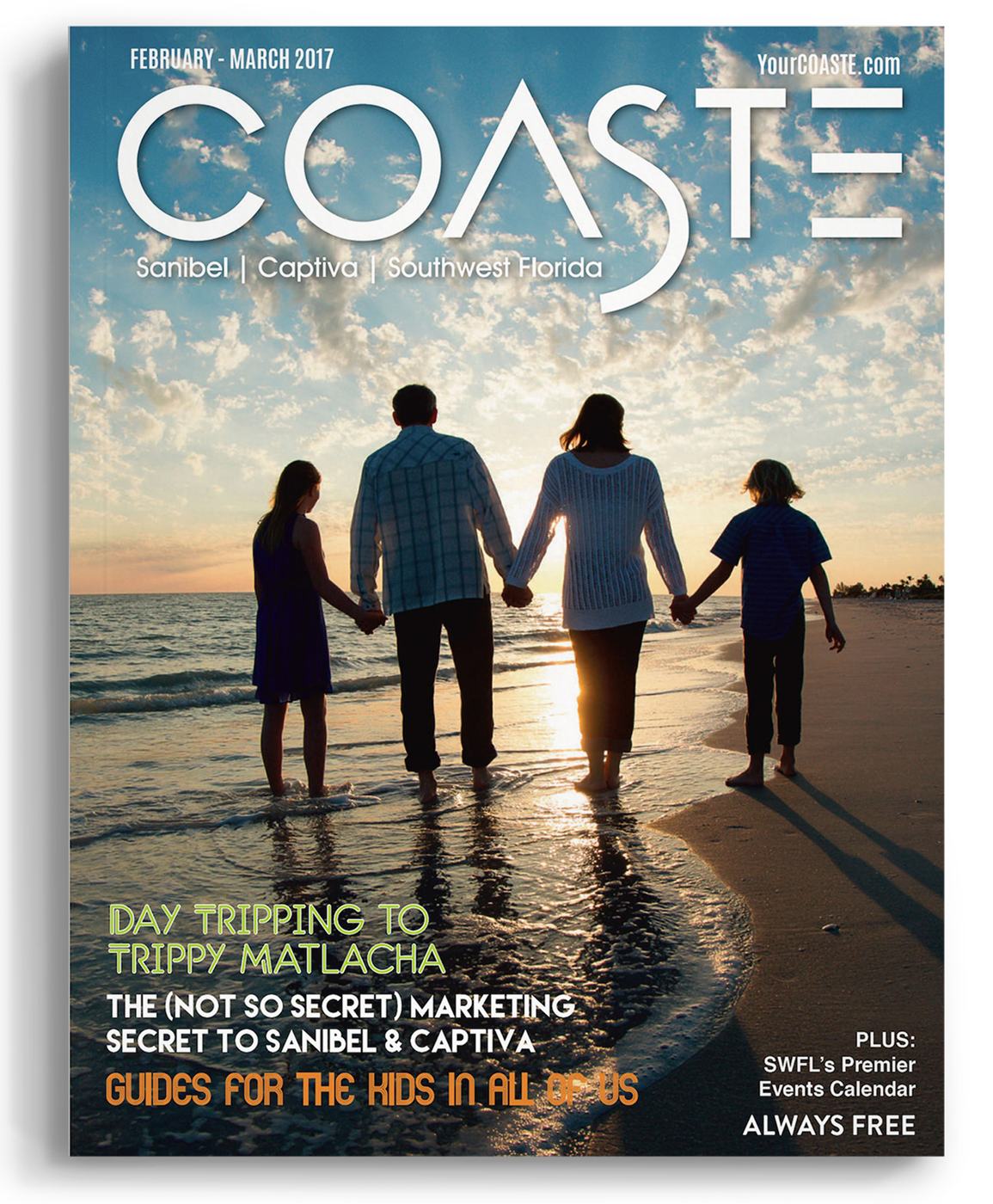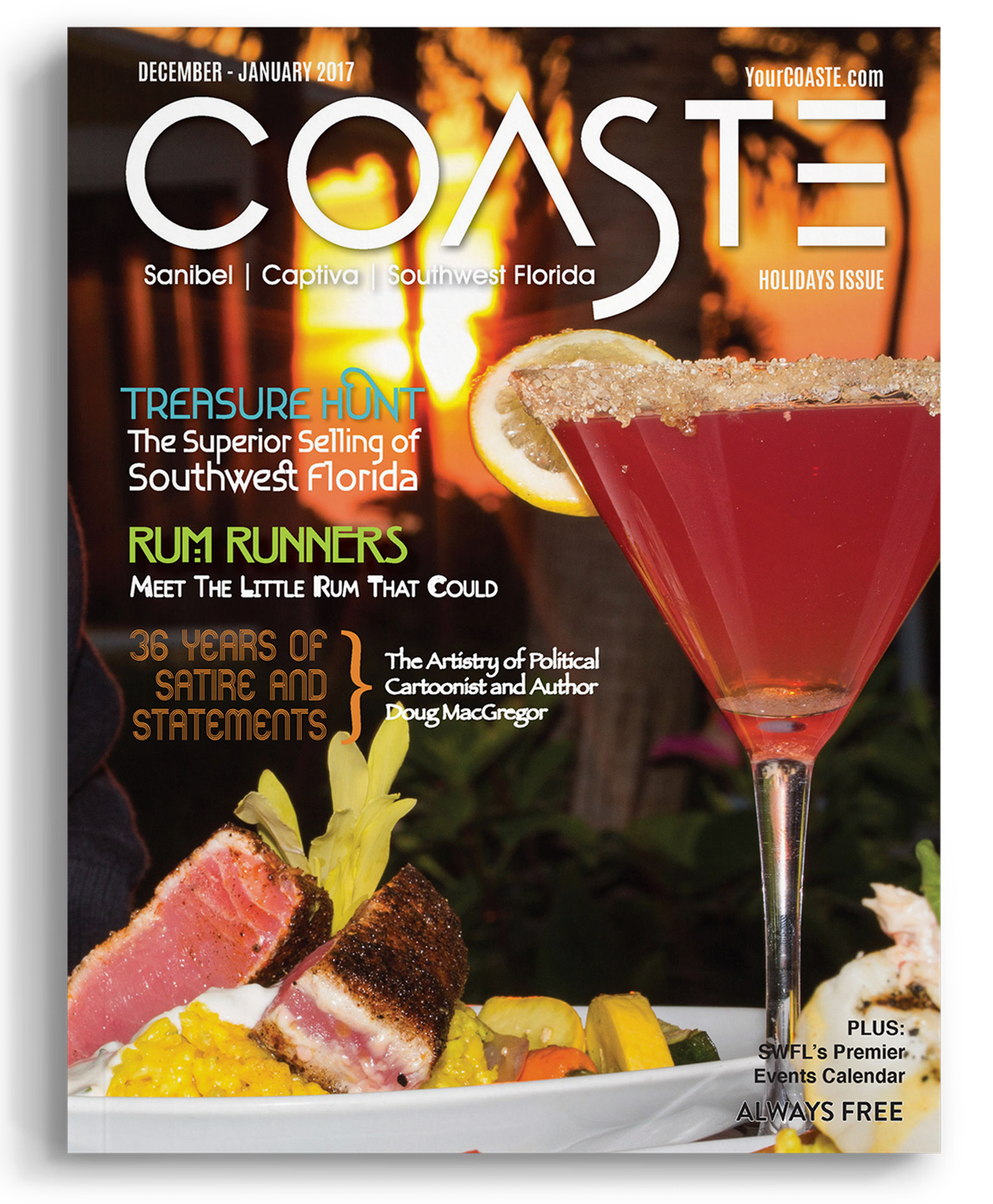 Custom Content
A Destination Travelogue Six Times a Year.
We're fairly confident that very few travel branders have the depth and breadth of creating travel content like Outlier Brands — because few, we believe, have published their own destination travel magazine, six times a year for five years.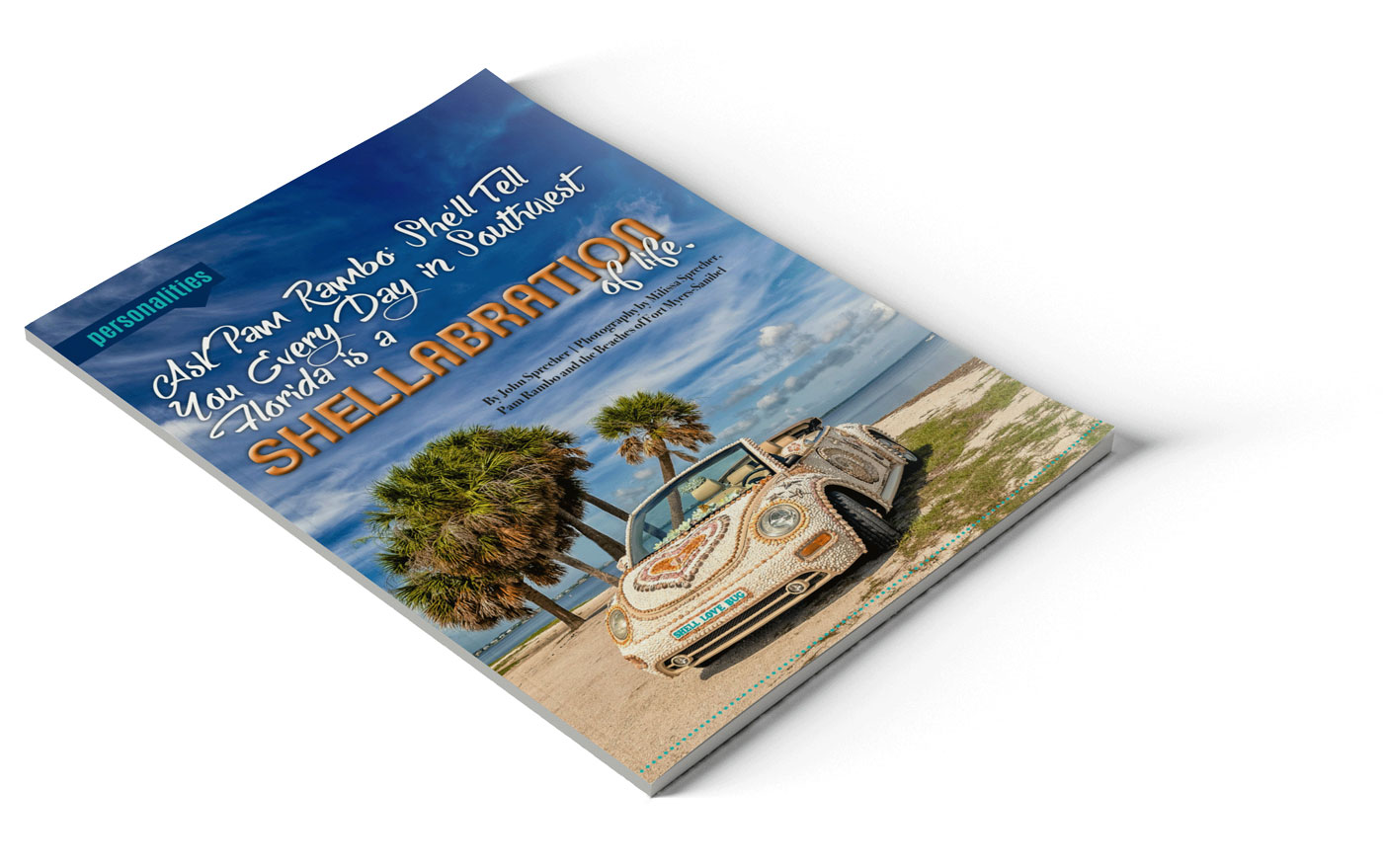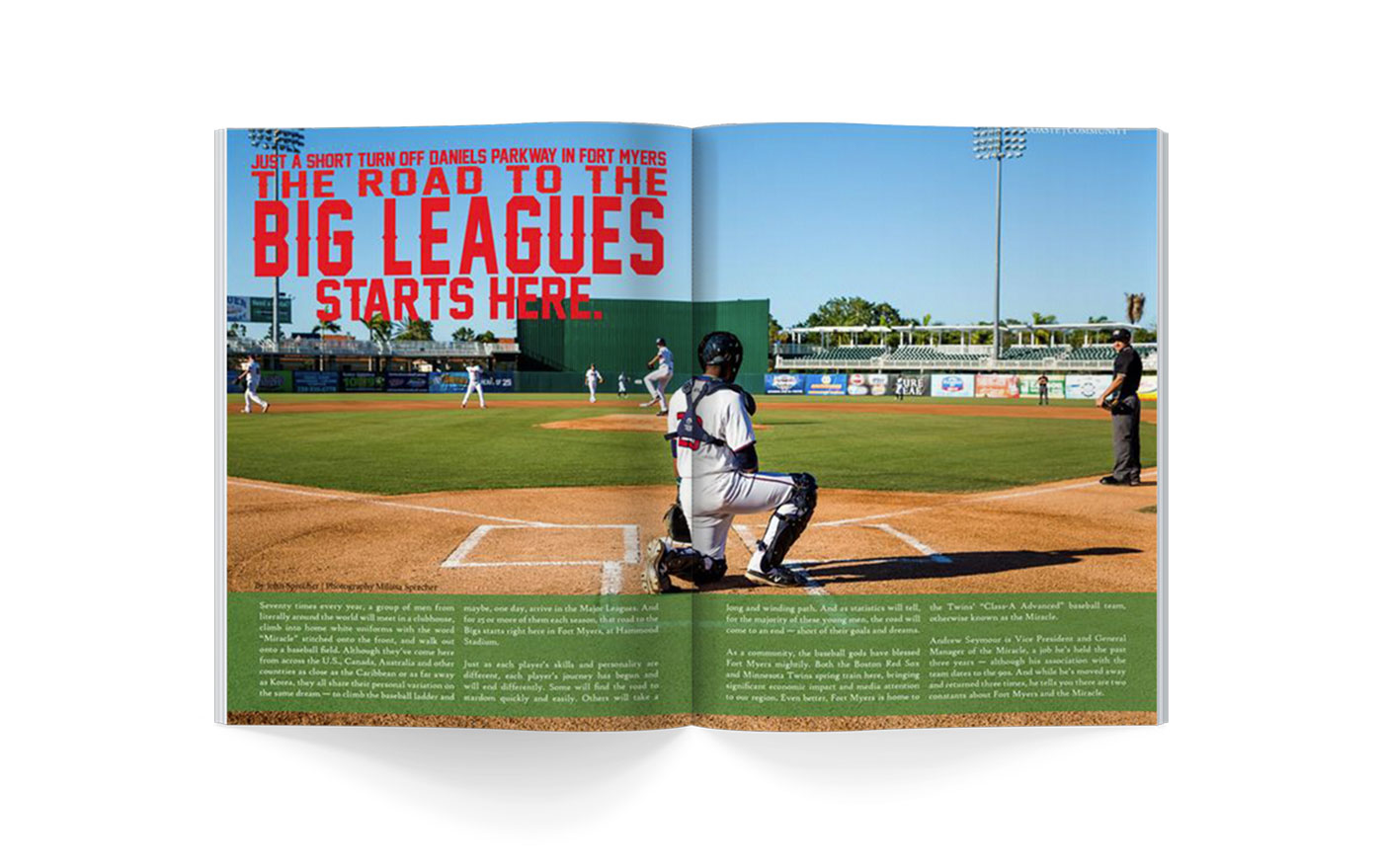 Welcome to Our Beautiful COASTE.
COASTE was a multi-media print and digital feature travelogue that highlighted all that makes Southwest Florida so awesomely awesome. Our team includes multi-award-winning writers, editors, photographers, videographers and art directors — all in-house — who authored close to 100 destination features across 20-plus issues.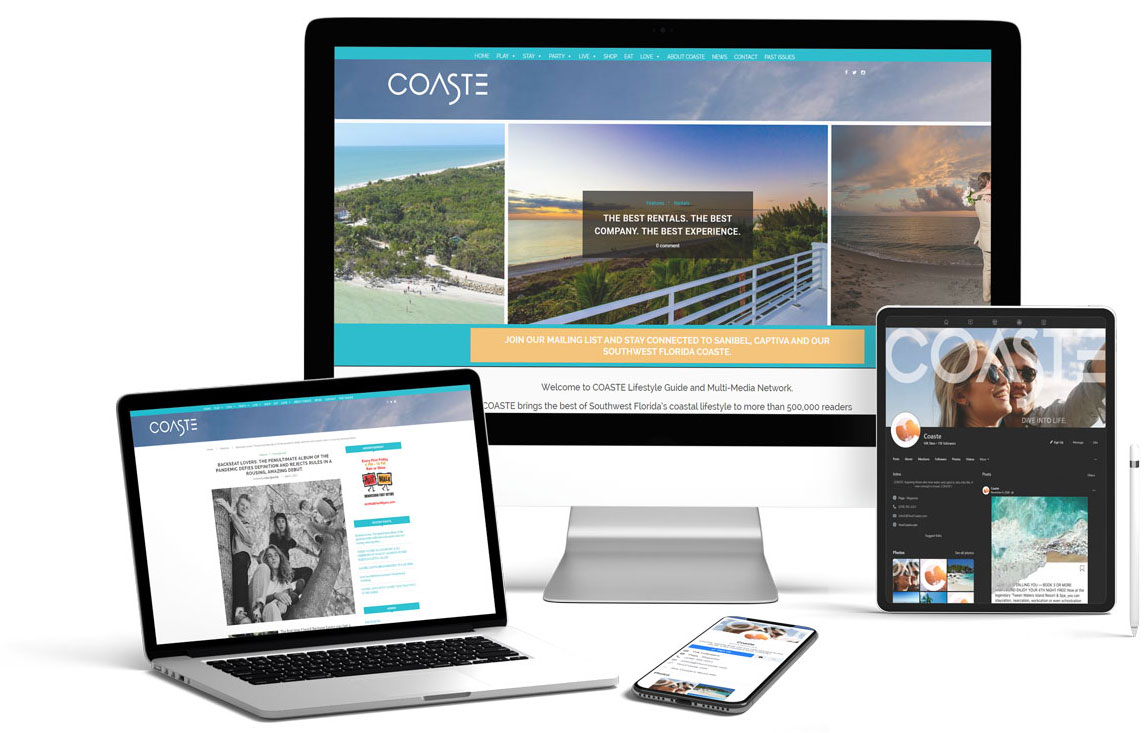 Your 60-Page Postcard from Southwest Florida.
Print. Desktop. Mobile. Social. Six times every year, COASTE was a welcome postcard that thousands of Southwest Florida lovers eagerly looked forward to enjoying. Unfortunately, only covid was able to steal its momentum.