Sand, Surf, Sunshine, Smiles
Making Your Consumer Touchpoints as Tangible as Possible.
There's something about the beach that calls to almost all of us. The zen-like rhythm of the waves. Warm, gentle breezes that massage your soul. A childlike carpet of sand between your barefoot toes. Sunrises. Sunsets.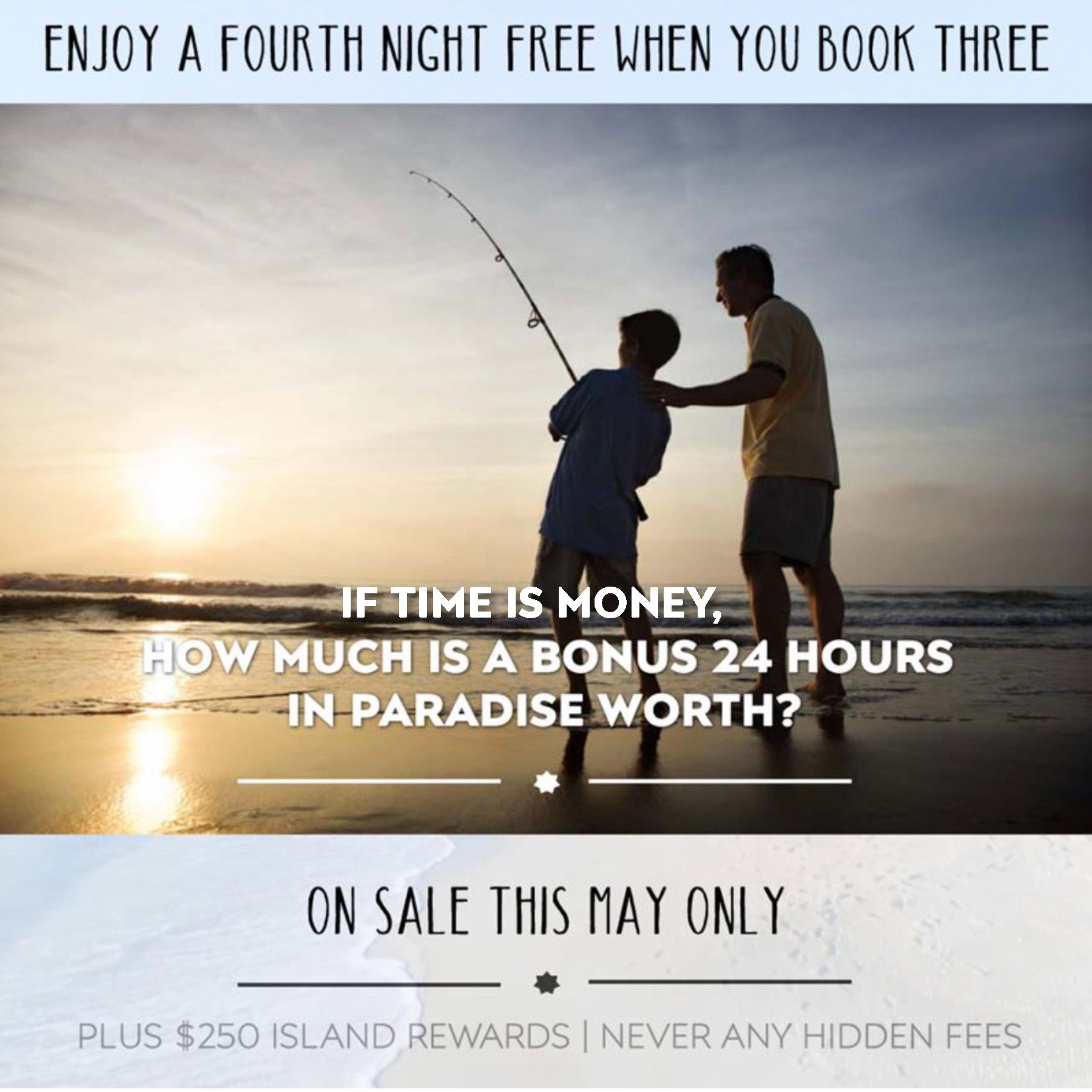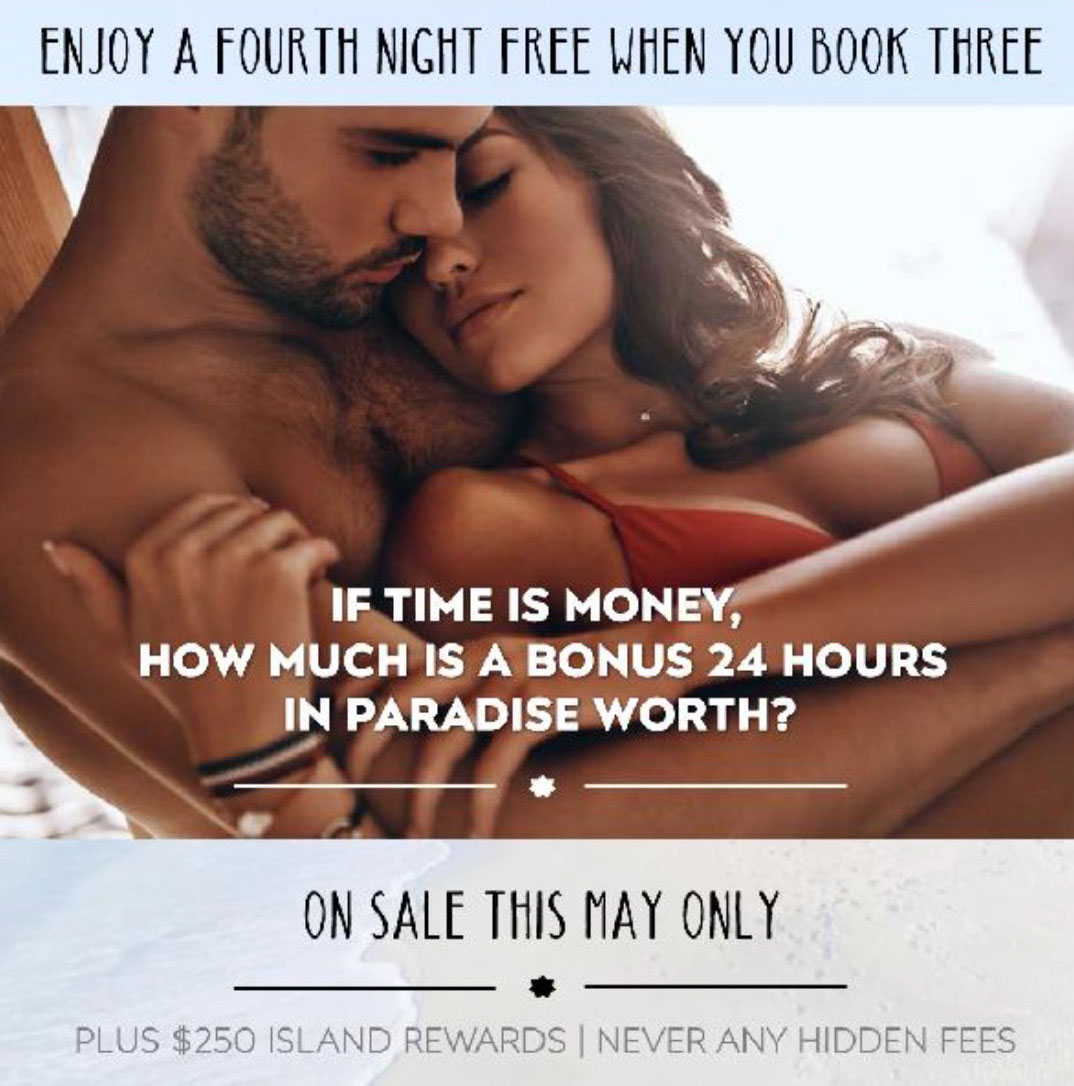 Putting Toes in Sand. Literally and Virtually.
Outlier Brands focuses its content marketing on connecting beach-loving travelers with our island paradises as tangibly as possible. Social communities that engage and motivate. Aspirational video slices of resort beach life. Digital and incentive content that encourages engagement. Storytelling by guests, reviews, even resort ambassadors.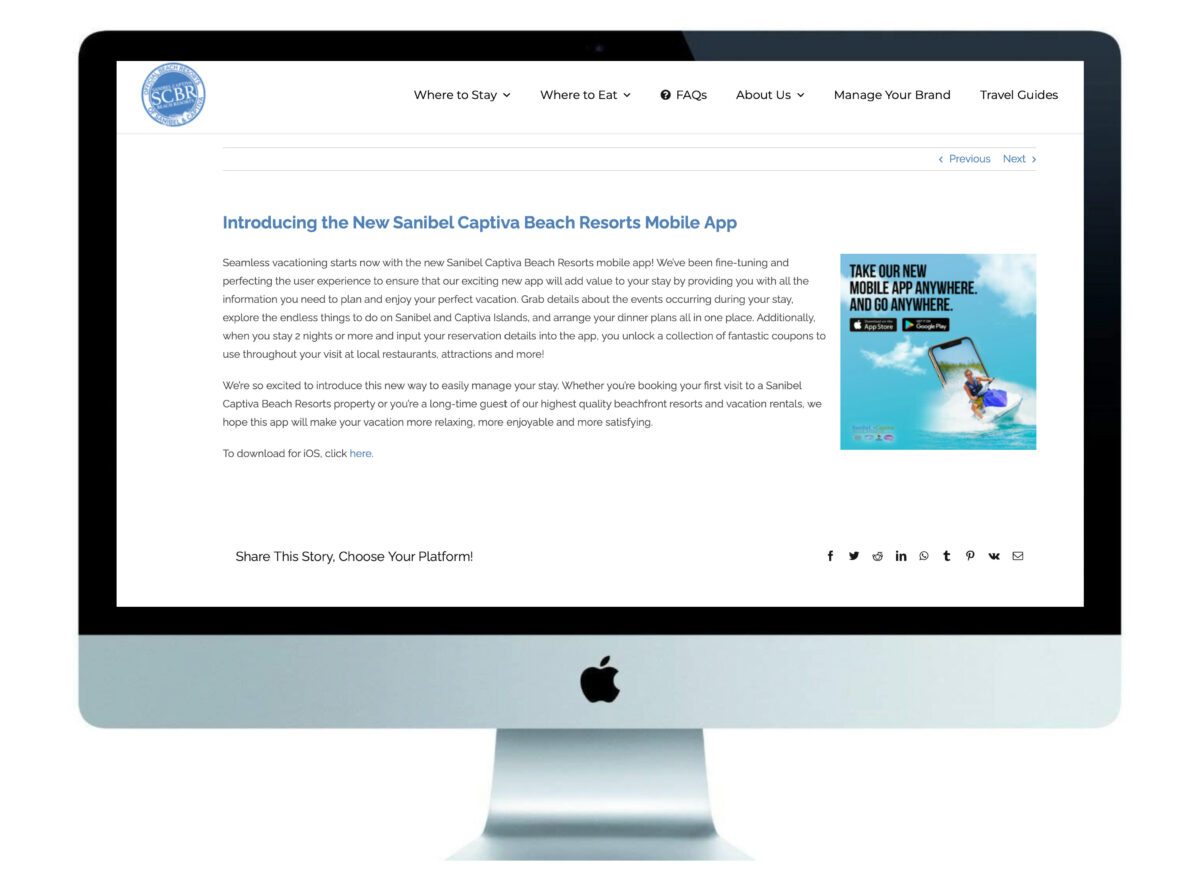 32 Million Gross Impressions Create One Giant Footprint.
How do you dominate the Sanibel and Captiva beach resort market? You create content that generates more than 32 million gross impressions annually, creating one giant footprint of engaged, passionate consumers. Our goal: if they can't get to the beach, let's get the beach to them. And one day hopefully soon, they'll step foot on our shores.